---
Dermal fillers work by re-shaping the chin and surrounding areas to achieve better shape, proportions and definition. As with all our treatments we aim for a natural and subtle result that suits the proportions of your face.
Lush lips Aesthetics offers dermal filler injections for chin enhancement to add definition, contour and proportion to the face. Dermal fillers are alternatives to permanent chin implants which can be problematic as they sometimes cause infection or move. This can then result in asymmetry in the face. Although fat can be used to transfer into the face adding volume, using dermal filler injections is the only method available to achieve a similar result without the need for surgery.
The Benefits of Chin Enhancement
Improve the definition of the chin and jaw line.

To bring the chin forward and fuller.

Lengthen the chin to make the proportions of the face more balanced.

Reshape the chin to be more feminine or masculine depending of the clients request.

Enhance the V shape face, when combined with the botulinum toxin jaw reduction.

Correct asymmetry of the chin.
---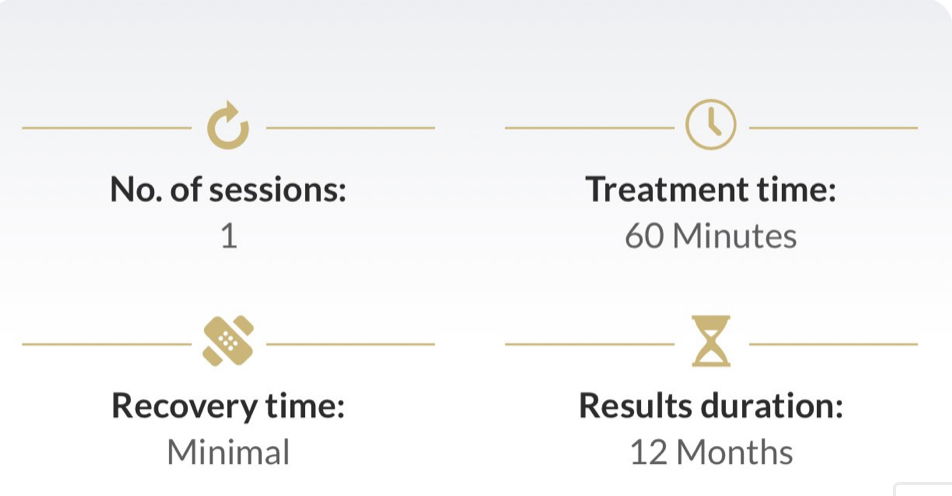 ---
FREQUENTLY ASKED QUESTIONS
---
How does this treatment work?
Fillers in this area are beneficial for many effects. We can create a more defined look and countour without the need of intrusive surgery or implants. Depending on the desired results, we will use a cannula or needle for this treatment.
---
Who is this treatment good for?
Chin fillers are suitable for most ages as they have a versatile range of uses. Great for anyone who prefers a more contoured.
---
What filler is used?
We use a range of fillers at the clinic including Juvederm, Teoxane, Restylane and Revolax, your practitioner will discuss the benefits of each and which would be best for your treatment and desired effect
---
Will I see the results straight away?
You will see a noticeable difference straight after the treatment and your final results will be visible 10-14 days afterwards.
---
Does it hurt?
This area is not very sensitive at all so you should be comfortable during the treatment, the fillers we use also contain anaesthetic which will numb the area during the treatment.
---
How will I look afterwards?
As with any injectable, there is a risk of swelling and some bruising (particularly the first 48 hours), but this subsides quickly.
---
How long does the dermal filler last?
This treatment can last anywhere between 12 – 18 months, however it does vary from person to person. Top ups may be required before then and we are more than happy to advise you on this.
---
What happens during the treatment?
After a thorough consultation, we will discuss the look you wish to achieve and answer and questions or concerns you have. We will then use either a cannula or needle to place the dermal filler in strategic points to create lift, symmetry or volume.
The treatment time is approximately 30 to 45 minutes and as with all dermal treatments, you. may experience some swelling and redness at the time of application although it should subside within 24 to 48 hours. The procedure is relatively comfortable, although we can apply a topical anaesthetic if required