---
Lip enhancement is a fantastic, non-surgical solution to combat common issues including lip thinning, narrow or less-defined lips. We work with our clients to create a beautiful, natural-looking look for their lips. Lip fillers are cosmetic injections produced from hyaluronic acid, a naturally occurring sugar within our bodies. The gel solution is carefully injected into your lips
We believe that amazing results can only be achieved by a skilful and experienced practitioner.
---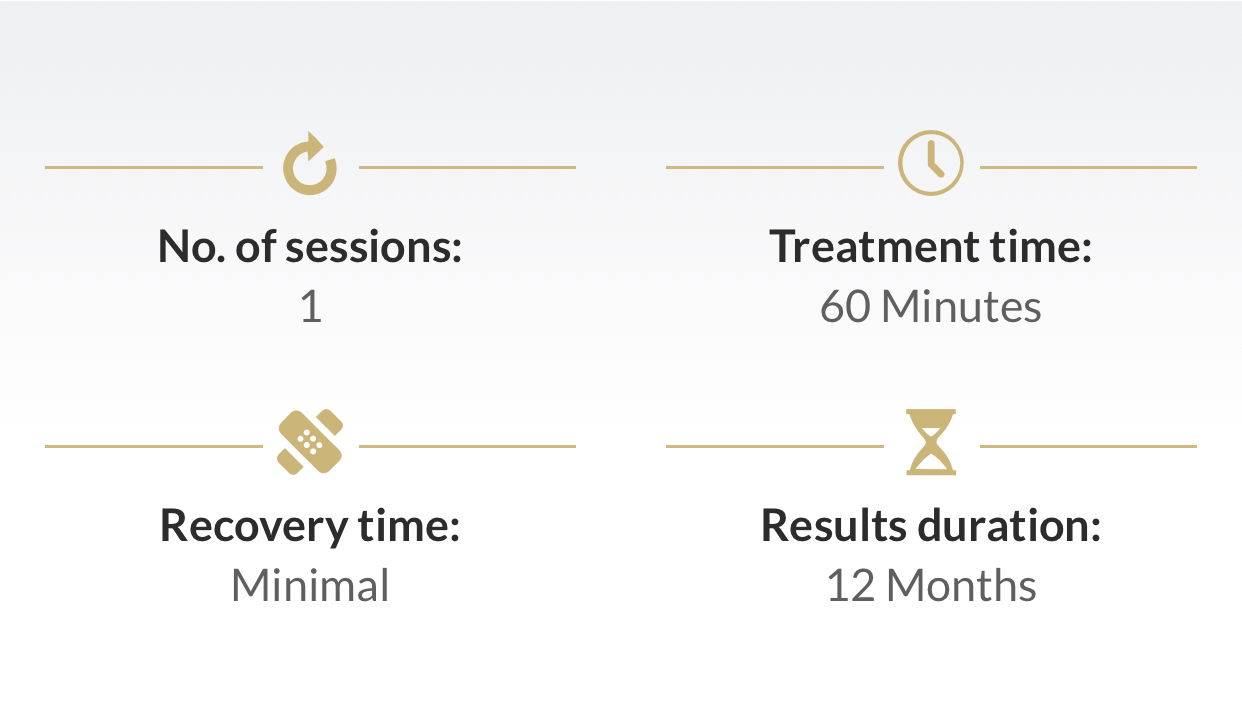 ---
Frequently Asked Questions
---
How long will the results last for?
On average, lip enhancement results last for around a year. Individual results always vary, typically lasting between 9 and 18 months.
---
Will the injections hurt?
Many people find their procedure at Lush Lips Aesthetics more comfortable than expected, and most dermal fillers contain a local anaesthetic. Our medical practitioners are highly skilled and precise; you should merely feel a slight sting on your skin during the injection procedure.
---
I'm pregnant, can I have lip fillers?
Currently, no thorough research has been undertaken to conclude the side effect of lip fillers in pregnant women. For this reason, we do not advise lip enhancement procedures during pregnancy.
---
What is the difference between Restylane and Juvederm?
Juvederm and Restylane are both FDA-approved dermal fillers made from hyaluronic acid gels. Juvederm comes as a smooth gel while Restylane is slightly granular. These differences can impact on where your practitioner decides to use the fillers. Restylane typically lasts from between 6 to 9 months, while Juvederm is labelled as lasting from 9 to 12 months.
---
Can dermal fillers be removed?
Hyaluronic acid fillers, such as Juvederm and Restylane, can be quickly dissolved using an enzyme known as hyaluronidase. This acts to disperse hyaluronic acid, speeding up the natural breakdown of the dermal filler. The use of hyaluronidase to remove fillers is off-license, so your practitioner will only go ahead if it is "in the best interest of the patient on the basis of available evidence".
---